Vehicle Wraps in Los Angeles and Orange County
Whether you drive in Los Angeles, Orange County, El Monte or San Gabriel Valley, we can personalize your ride while protecting its original finish with a more than impressive car wrap. Using the most durable and longest lasting vinyl on the market, we will transform your car into a masterpiece while making it stand the test of time. With the accelerated advancements in vinyl and adhesive materials, a vehicle wrap is the perfect way to protect the original paint while adding a touch of personality to your prized possession.
Benefits of Car Wrapping
A partial wrap or full wrap can be the ideal and only choice if you're looking for custom graphics or you're simply the type who enjoys changing colors every so often. It's a much greener alternative than paint as the manufacturing processes of paint releases harmful contaminants into the environment. A wrap is completely reversible and uses significantly greener material in comparison.

Protect your original investment for years to come and improve the resell value of your car. Almost all modern-day auto manufacturers use robotic machinery to paint vehicles for perfect coverage and removing the possibility of human error. This original finish can never be replicated even through the highest equipped paint shops. If you're deciding whether to wrap your vehicle or paint your vehicle, we always recommend a wrap as it'll protect your original paint, and it's completely reversible. You never have to worry about protecting your cars original paint, since we do have a wide range of paint protection films in stock. You'll have a wall of protection from the inevitable wear and tear of rock chips, ordinary road debris and UV fade.
Wrapping vs Painting:
Aftermarket re-painting will depreciate the resale value of your vehicle
Tired and want to change the color of your leased vehicle... no problem
Your vehicle didn't come in the color you desired... no problem
Takes up to 2wks to paint versus only 2 days to wrap
Wraps more durable and serves as a deflector from road debris, weathering, wear and tear
Reserve your original factory paint
Custom stripes/decals or Wrapping interior parts is far more effective and removal is a breeze
Avoid common painting problems such as fading, flaking, dry spray, runs, fish eyes, orange peels
Sure, some paint jobs may be cheaper but expect low quality no name brands
Quality wrap brands you can trust and count on such as 3m, Avery, Suntek
A high-quality vehicle wrap will be less expensive than any high-quality paint job guaranteed
Achieve impressive results like brushed metal finishes that paint simply can't do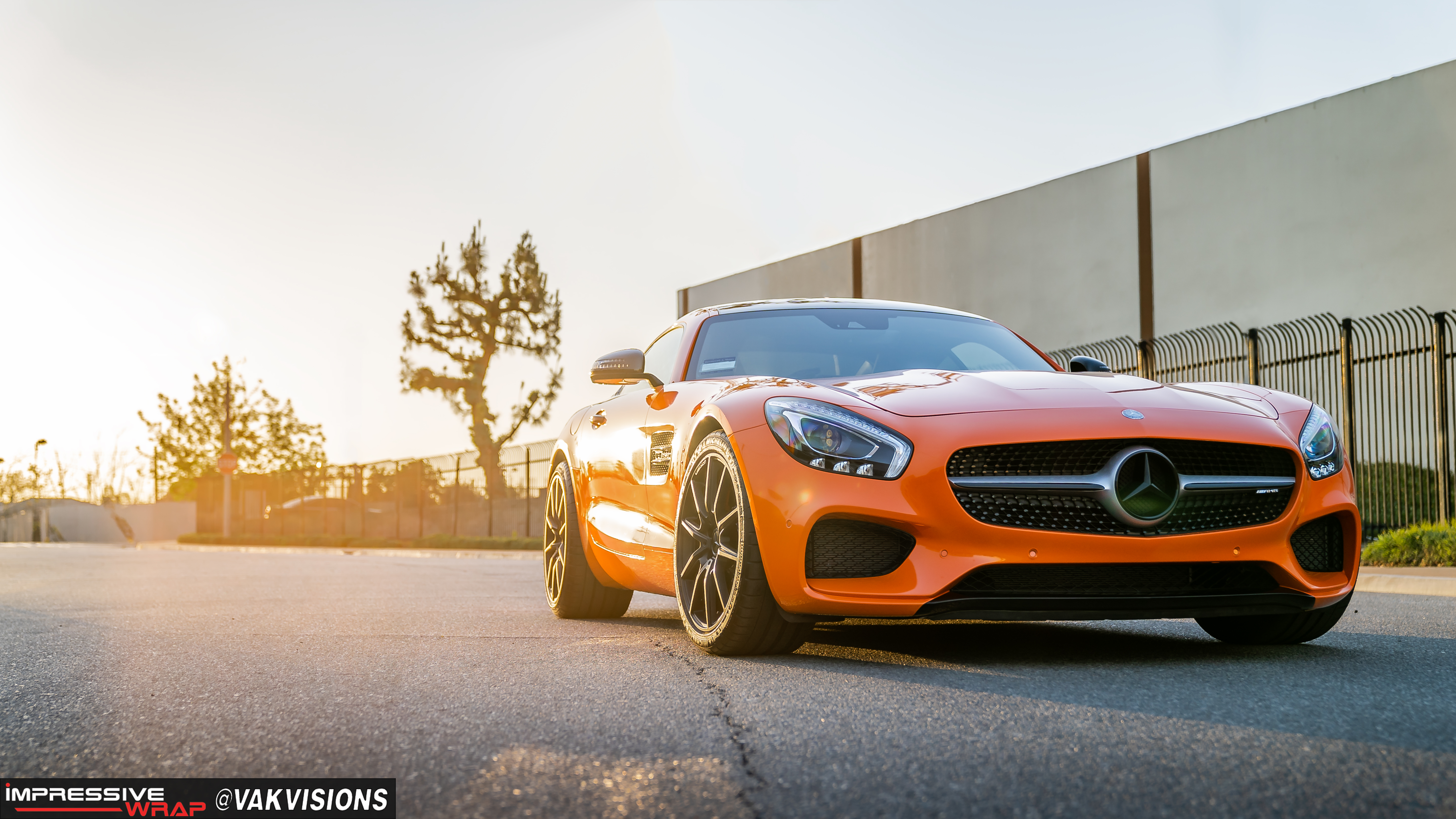 Gloss
A gloss wrap is often overlooked when it comes to vehicle wrapping because of its similarity to paint. We believe that it's this resemblance that makes it striking and satisfying at the same time. A gloss wrap is the ideal choice for a paint-like appearance as it's indistinguishable to the naked eye. It looks like paint, shines like paint, but unlike paint - it's reversible.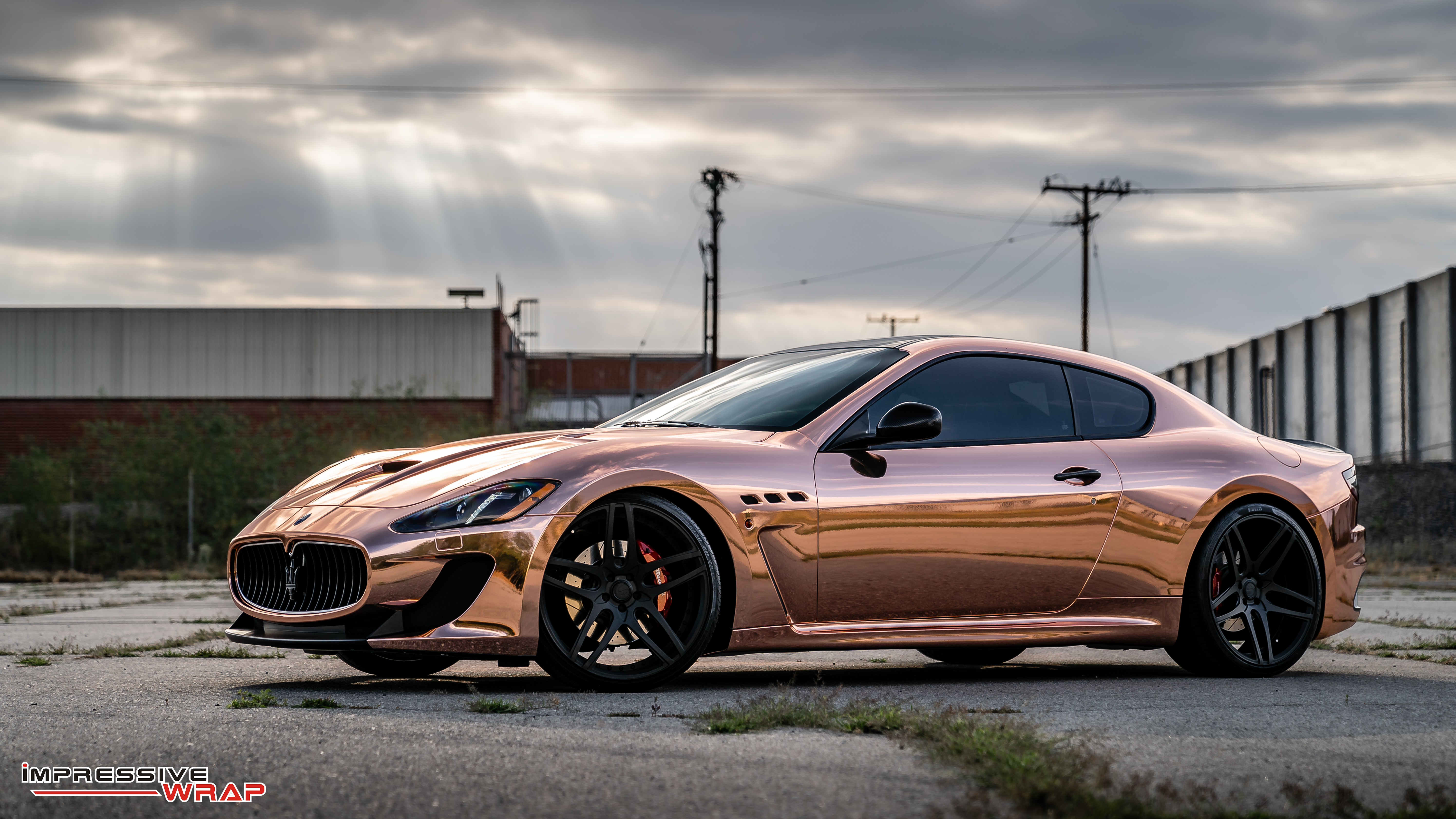 Chrome
Reflective, glistening, gleaming, a mirror. No matter how you choose to describe it, chrome is the most mesmerizing, eye catching and distinct wrap you can choose. It's distinction comes from the inability to achieve this finish with ordinary paint. Our chrome is available in a variety of tints, from original chrome, to black chrome, to even pink chrome.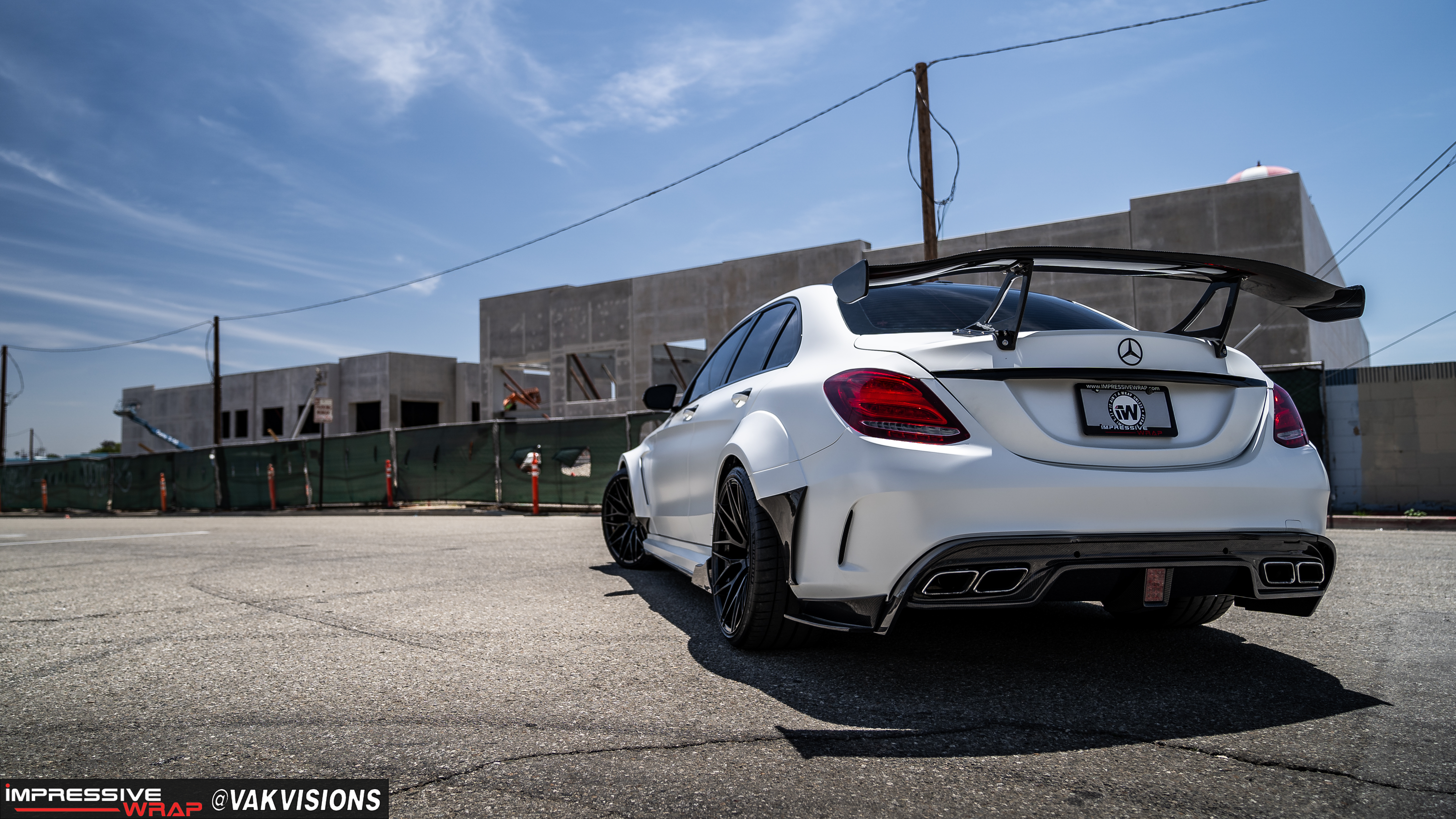 Satin
Cars have come standard with a glossy clear coat for decades and has become the norm. But a subtle twist in the clear coat makes Matte & Satin wraps particularly popular. Matte and Satin finishes carry a unique smooth, frosted and silky color that's only possible though today's consistent vinyl material.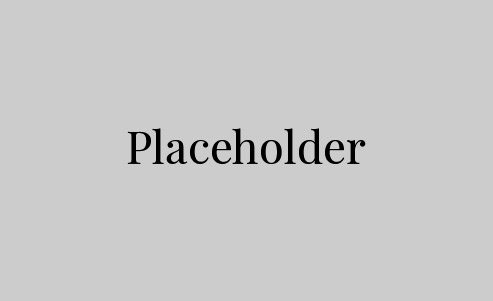 Brushed
Stainless steel is iconic its signature metal characteristic look and brushed appeal. One way to get that metallic appearance is through a brushed wrap - whether on simple interior trim, or the entire exterior of your vehicle. We use the highest grade brushed materials that not only carry unique colors, but that also its signature brushed texture.