Paint Protection in Los Angeles and Orange County
Xpel's entire line of paint protection films is hand drawn, measured, and tested manually before being offered to our loyal clients in Los Angeles, Orange County, El Monte and San Gabriel Valley. Their ultimate line uses special elastomeric polymer technology that allows the film to heal itself from scratches or swirl marks in a matter of minutes. They have developed their Design Access Program (DAP) Software to provide the most customizable and precise coverage in the industry. This allows us to offer products that fit the needs of our customers while eliminating unnecessary waste. All of our workmanship is backed by Xpel's extensive warranties.



All SunTek Window Films are exclusively manufactured in the United States at their world-class facility in Martinsville, Virginia. At this site, they have invested in a broad range of production and manufacturing equipment including precision laminating and coating machinery, and a state-of-the-art dyed film line. Additionally, their technical team of engineers and chemists has developed a wide range of innovative and proprietary technology that is exclusively available to SunTek customers. SunTek offers a variety of different window tint shades at unbeatable price points. Contact us today to receive a fair quote for our pain protection films.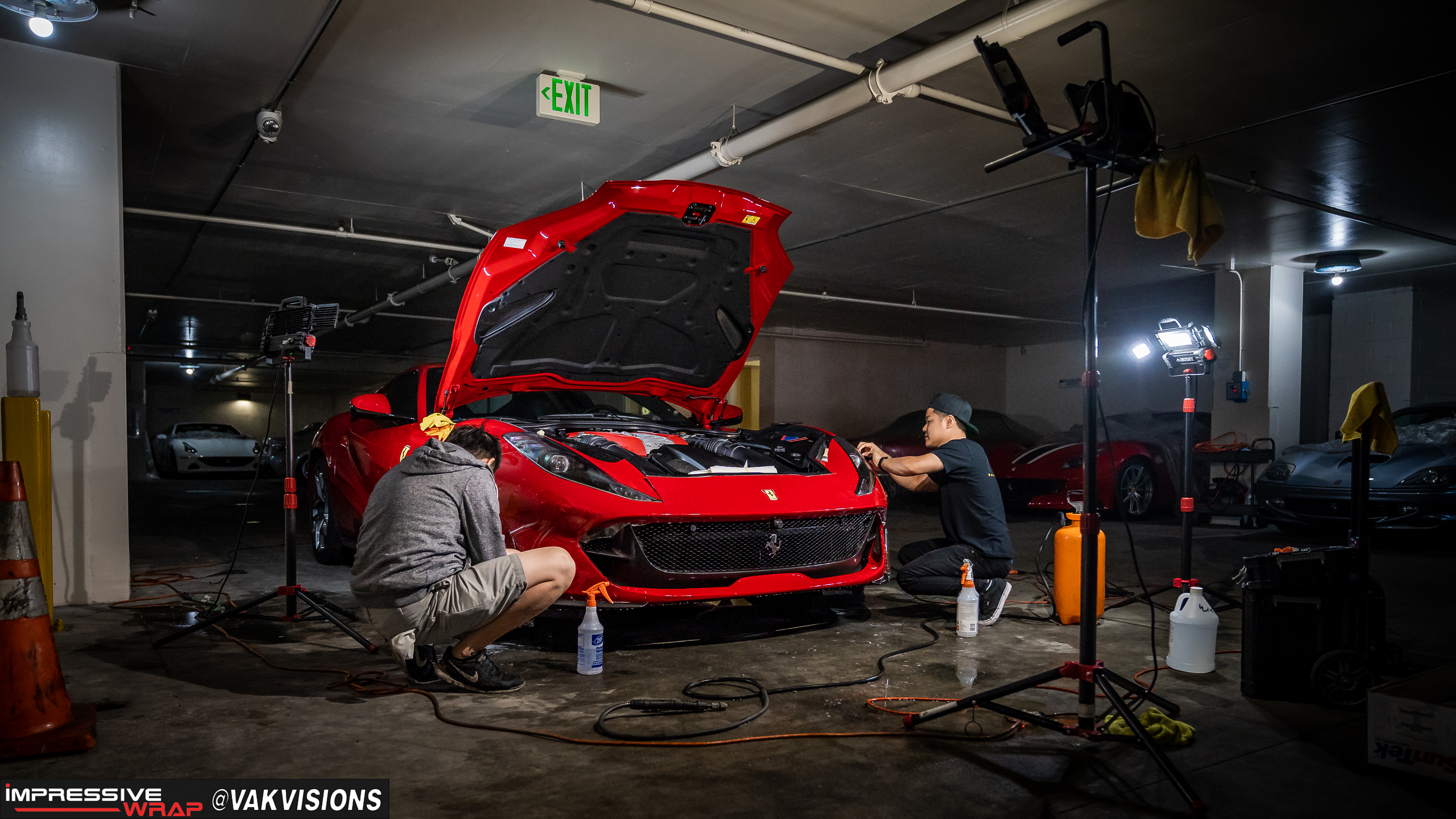 Why paint protection?
It's an investment you won't regret. With the accelerated advancements in clear bra and it's adhesive materials, a clear bra is the perfect way to protect the original paint without changing the color. You'll have a wall of protection from the inevitable wear and tear of rock chips and ordinary road debris. It'll last years to come and is completely reversible. No need to repaint your vehicle from road debris or when it's time to sell your vehicle.
Use
Window tint doesn't only improve the appearance of your vehicle, but it also can reduce the longevity of your interior. The use of window tint can significantly reduce the amount of heat entered into the cabin. No more dried out leather or spider web cracking on your dash. The use of clear bra can be applied across your entire vehicle. From headlights, to bumpers, to side mirrors, creating a wall of protection between your paint and ordinary road debris.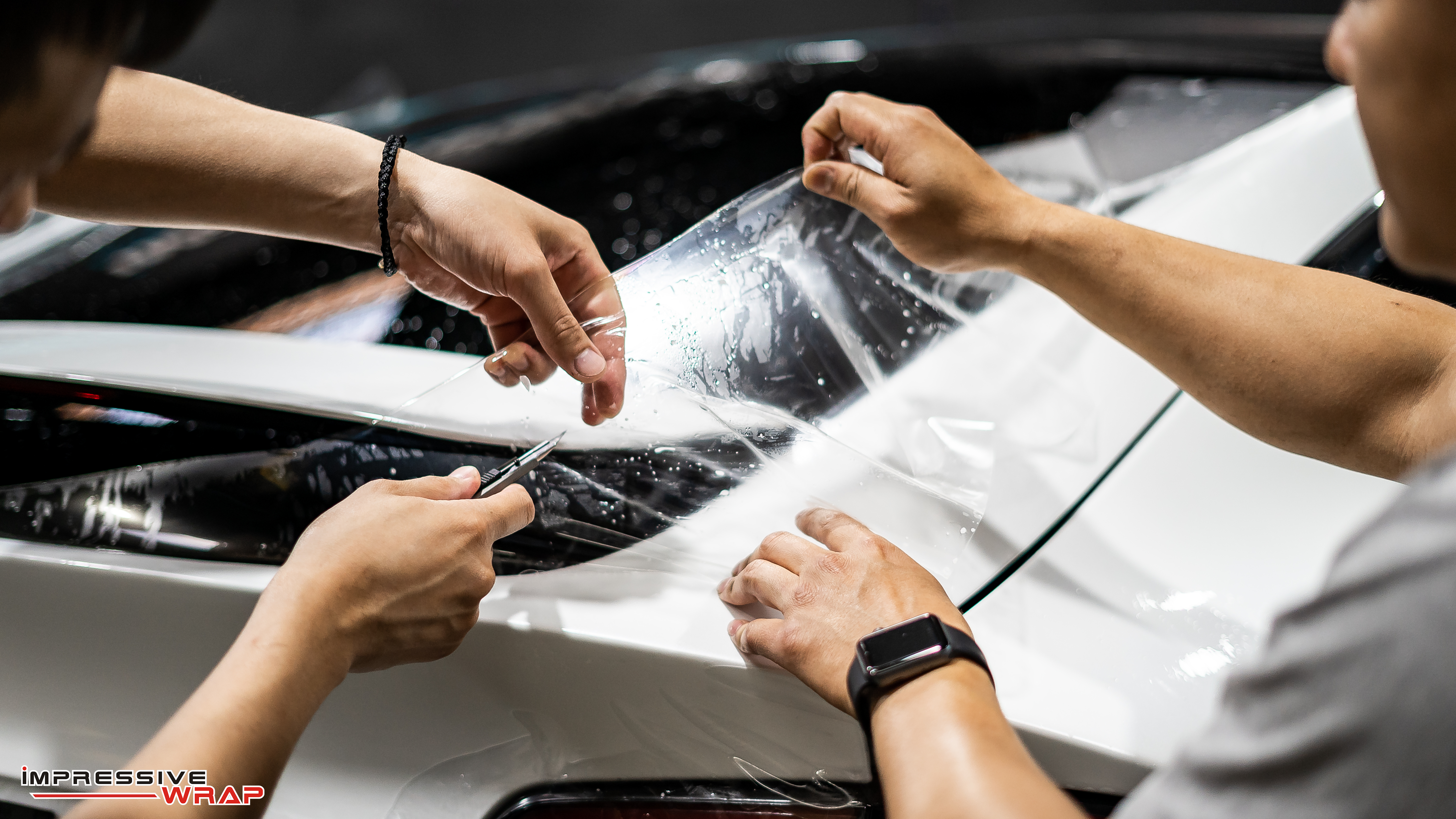 Application
We use state of the art programs to ensure perfect fitment for your specific vehicle. The plotters, heat guns, lubricants and blades are nothing but blunt instruments without the proper training and the knowledge base to use them efficiently. We take strides to equip our locations with the right tools and also train our employees to get into every nook and cranny.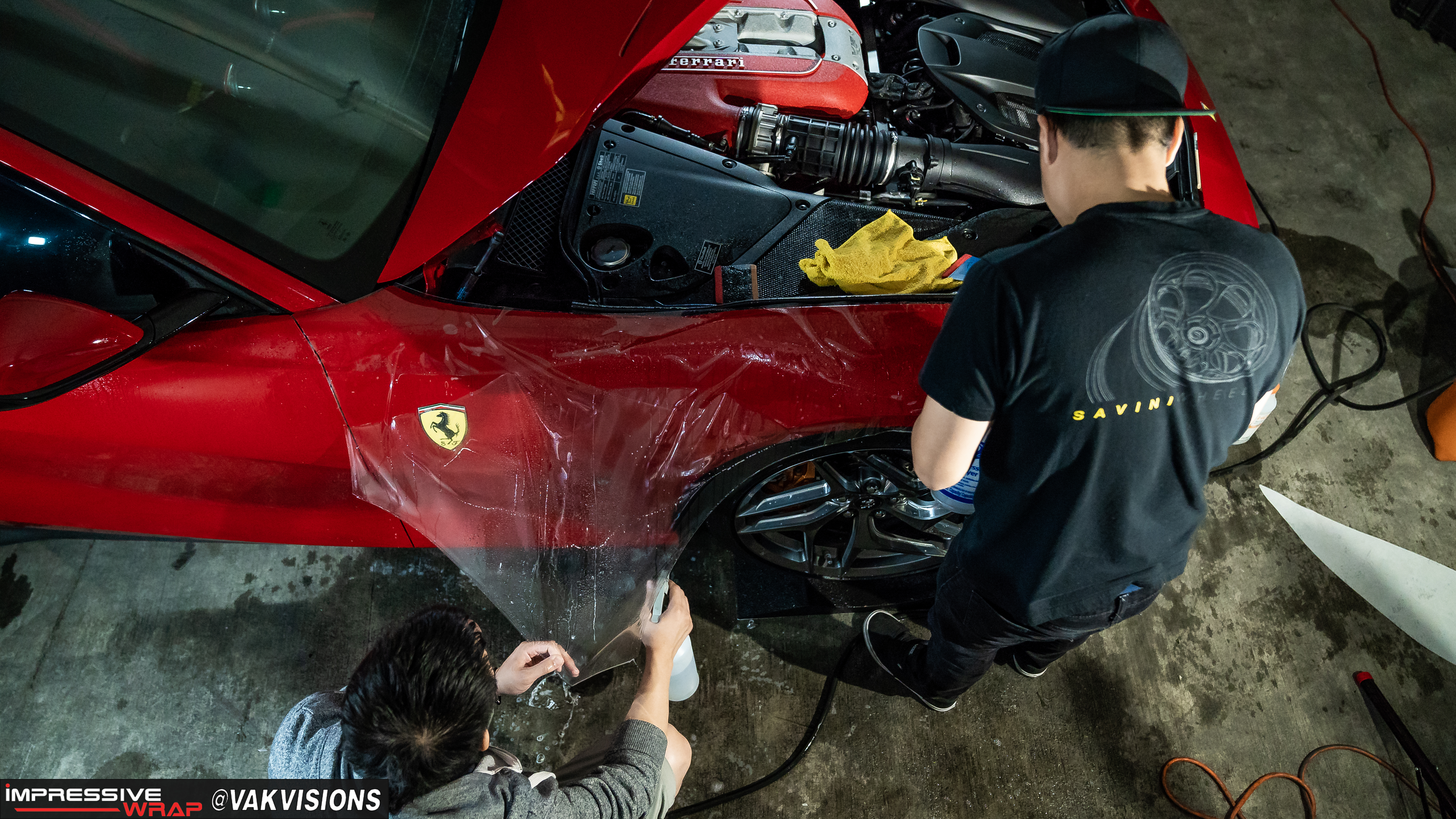 Partial Car Coverage
Our Partial Car Paint Protection package will protect you from the most road debris that is guaranteed to come in contact with your vehicle. This package utilizes materials in the areas that matter most, protecting panels from debris that is known to be blemished. This package includes coverage for the full front bumper, headlights, and partial hood and fenders.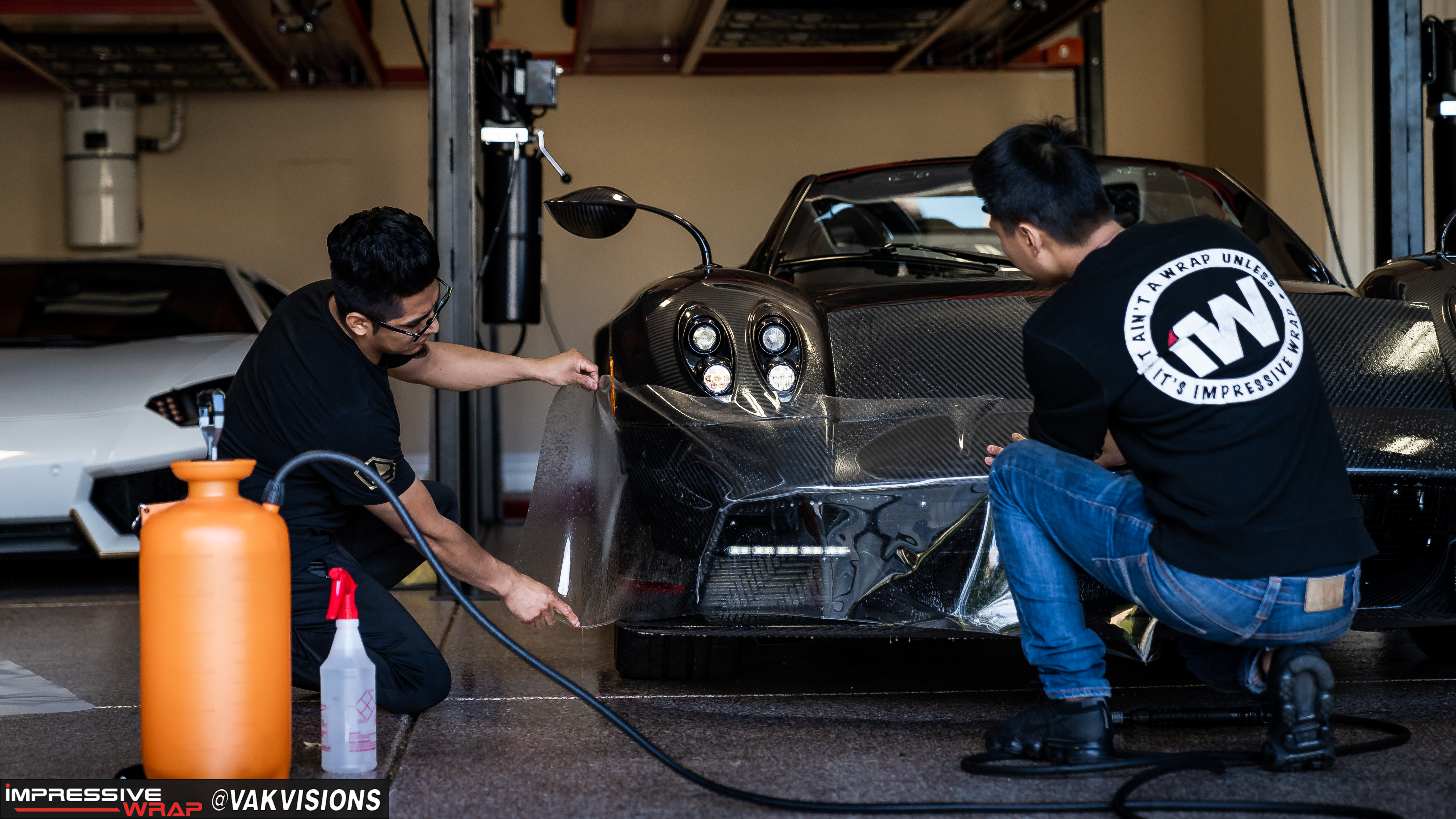 Full Front Coverage
Our Full Front Paint Protection Package protects the full front end, ensuring that any road debris that comes in contact with the front end is completely protected. The Full Front Coverage package covers everything that matters, ignoring panels that don't. This package includes thorough coverage for the full front bumper, headlights, hood, fenders and side mirrors.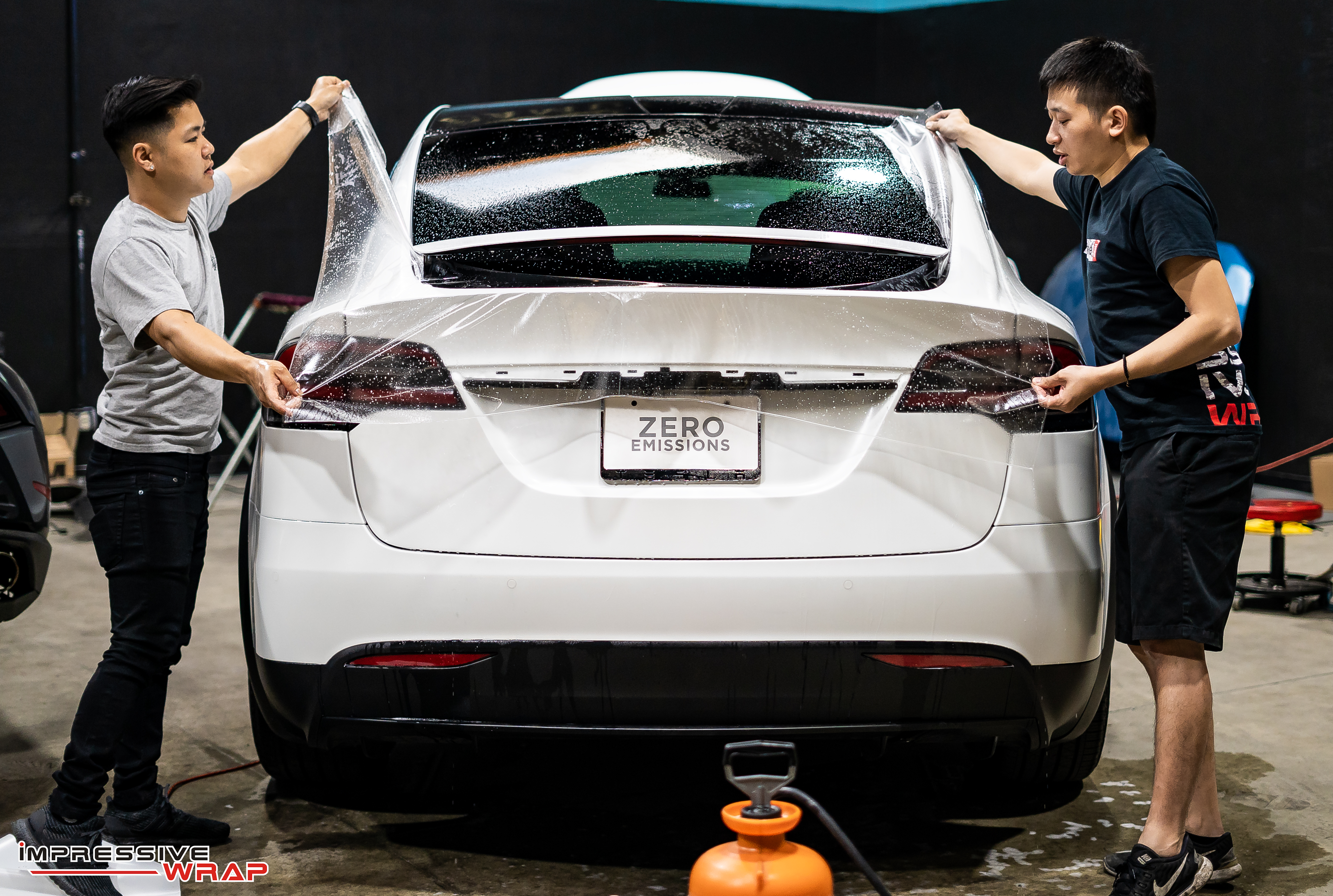 Full Car Coverage
Our Full Car Paint Protection Package is an all-inclusive package that thoroughly covers the entire car protecting you from road debris as well as environmental elements. All panels including headlights and tail lights are completely protected with the exception of any glass areas. Our Full Car Coverage allows for a few variations including the standard Gloss finish, but also allows for a Satin finish. The Satin paint protection material will transform your original paint to a Satin finish while giving you all the protection you'll need.